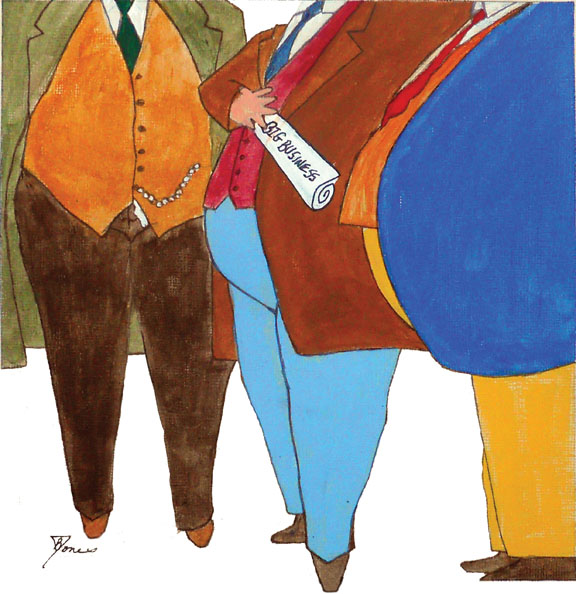 Paintings - Originals/Giclée Prints
This Gallery contains fine art prints available for purchase.
If the originals are available this will be noted on the selection page.
These are Giclée prints signed by the artist.
Prints have several sizes available at affordable prices.
Please allow 5 to 7 days for delivery.